This post may contain affiliate links, which means we may receive a commission if you purchase through our links. Please read our full disclosure here.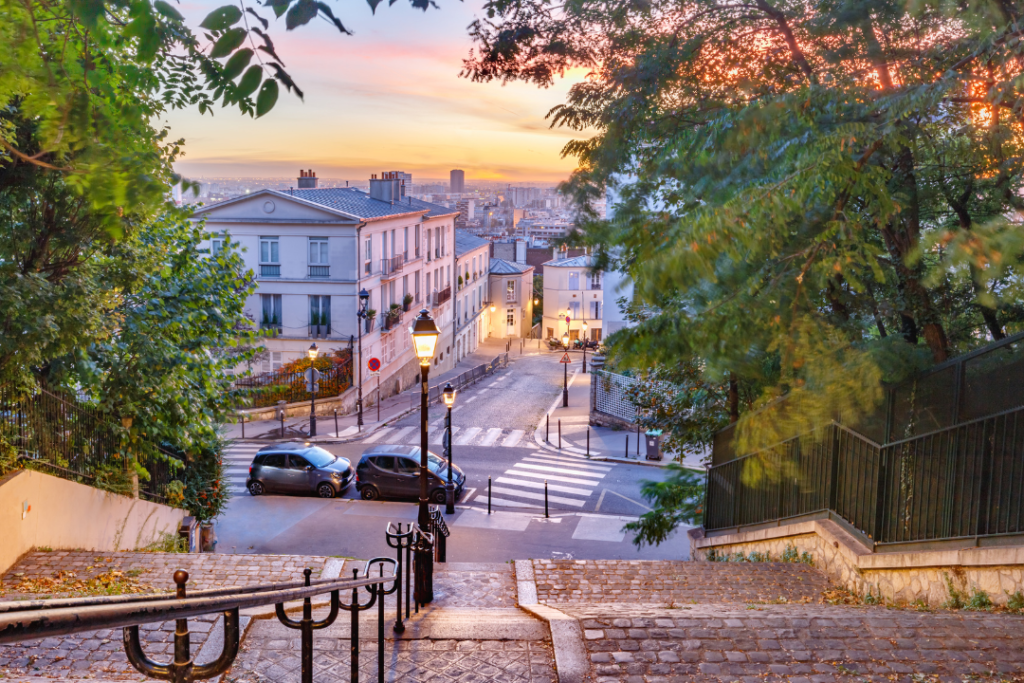 I'm only a tiny bit jealous, I swear: Emily from Cupcakes & Cashmere shares how she's packing for her trip to Paris.
I'm a huge fan of the concept of "anti-shapewear" and so excited to see where this idea goes.
Also from Cupcakes & Cashmere, some "healthy-ish" recipes to try this month.
And speaking of trips to Paris, J.Lo's looks on her Eurotrip are so cute and inspiring.
Do you know the difference between American hair and "French girl hair"? Mane Addicts explains.
Glamor shows you how to get the strawberry nail trend that's all over TikTok.
Do you gua sha your face? Make sure you're disinfecting it afterward! Here's how to clean this skincare tool to prevent acne.
Looking for a new swimsuit? Here are the 14 best black-owned swimwear brands that should be on your radar.
Also from Elite Daily, absolutely everything you need to know about the "Barbiecore" trend.
For the hair to match, here's how to get a Barbie blonde at the salon, via Mane Addicts.
Get excited for fall footwear! Here are the hottest shoe trends you'll want to be rocking in the months ahead.
If you, like me, would always like to dress like Gisele, follow The Budget Babe's guide to steal her casual summer look.
Forever obsessed with tennis fashion, even if I don't know how to play.
Lauren Conrad shares the no-fail outfit formulas she sticks to in the summer months.
For those 21+, this frozen watermelon margarita recipe from The Stripe looks insanely delicious.
Are you ready for the return of hair chalk? If you didn't catch this trend the first time around, Cosmo teaches you everything you need to know.
In case you are not a big stiletto girl, Fashionista has your guide to practical wedding guest heels.